Promedim: Technology-enhanced medical monitoring
Promedim was conceived over a drink between friends discussing how things could be improved in the medical oversight of clinical trials.  Could technology be used to enhance the process, make the medic's life easier whilst increasing compliance and transparency?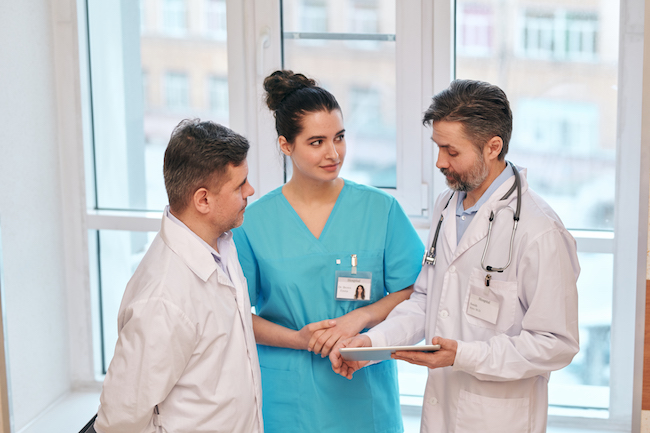 The good (?) old days:
Good Clinical Practice (GCP) requires that during the course of a clinical trial medical oversight needs to be available 24/7/365 for the duration of the study, providing medical expertise for trial oversight and safety concerns, often in emergency situations.
The past 'standard' of managing medical monitoring was, at best, a paper rota/schedule given to a call centre.  A medic with a backpack stuffed full of study documents 'just in case' and their cell phone number added to the front of protocols!  A compliance and inspection nightmare!  And lack of evidence that a medic was available 24/7.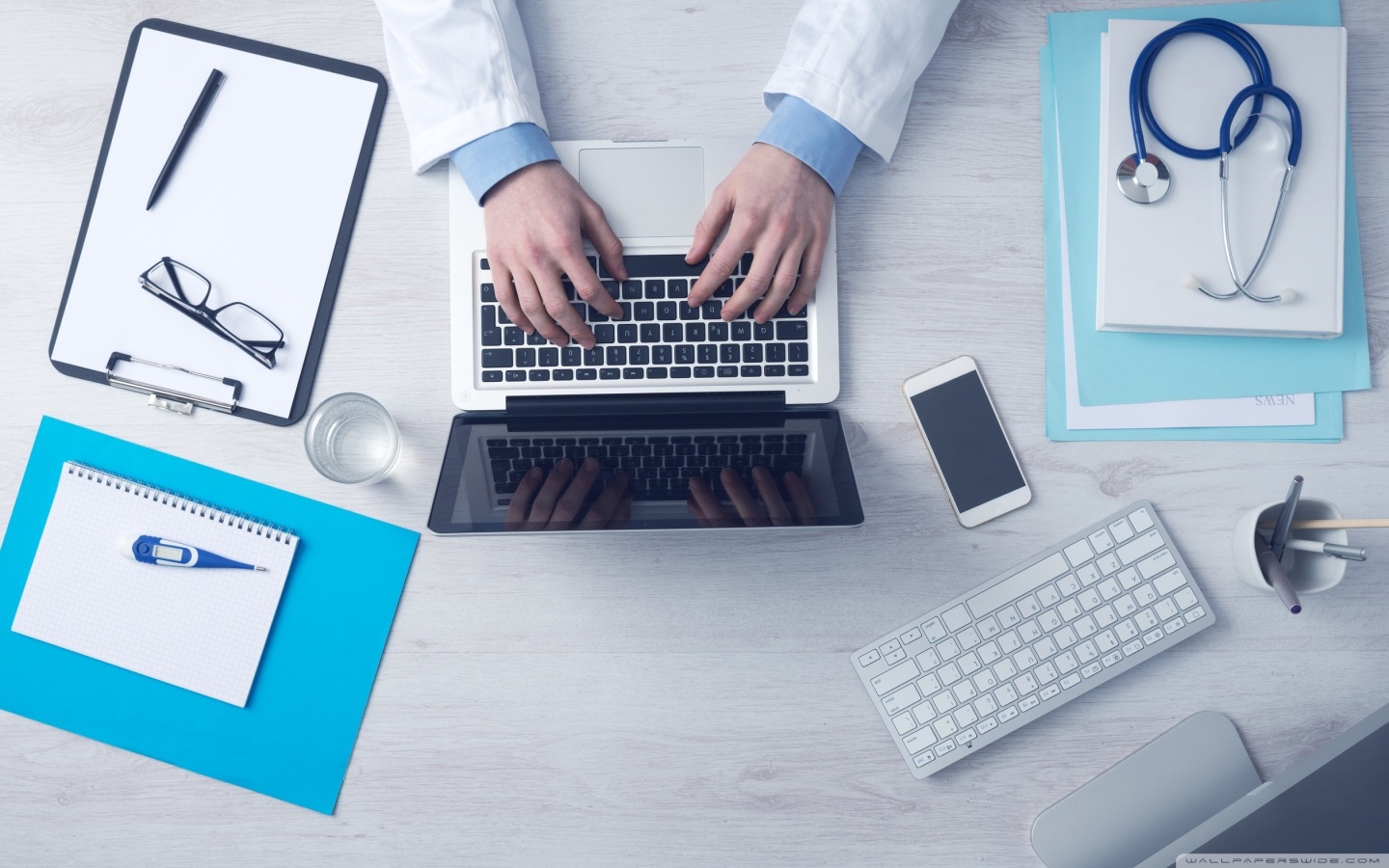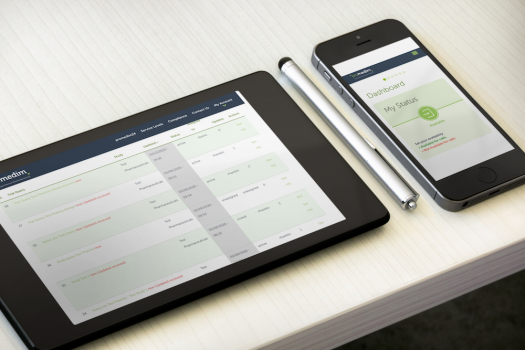 Ditch the backpack
The promedim24 app provides medics with a place to login, manage their availability real-time, and access trial documentation on the go  –  ensuring medic availability 24/7 365 days.
Our in-built Trial Communicator allows two-way communication with the investigator sites to answer the less urgent trial queries. Integrate Promedim's or the Sponsor's medical team you and you have the complete medical monitoring package.
All provided via an industry leading Software-as-a-Service platform that is fully compliant with industry standards – 21 CFR Part 11, Annex 11 and data integrity directives.
Make your life easier and raise the compliance bar
Promedim has grown from that weeknight catch up with friends, into industry-leading physician management technology, with real-time access to medical expertise, supporting clinical trials 24/7/365 globally.
Please contact the Promedim team to find out how we can support your clinical trials.