Promedim's technology raises the bar for quality and reduces risk to your business
promedim24 is fully validated to ICH GCP R2, and 21 CFR Part 11. The Promedim application is fully supportive of the Data Integrity ALCOA principles for clinical data management.
Promedim technology offers a fully validated and GCP-compliant application for medical oversight of clinical trials. Data Integrity is built into our entire end to end process from application development through to release.
Quality is core to all our business processes. Our quality system is audit ready to support vendor audits through our audit portal.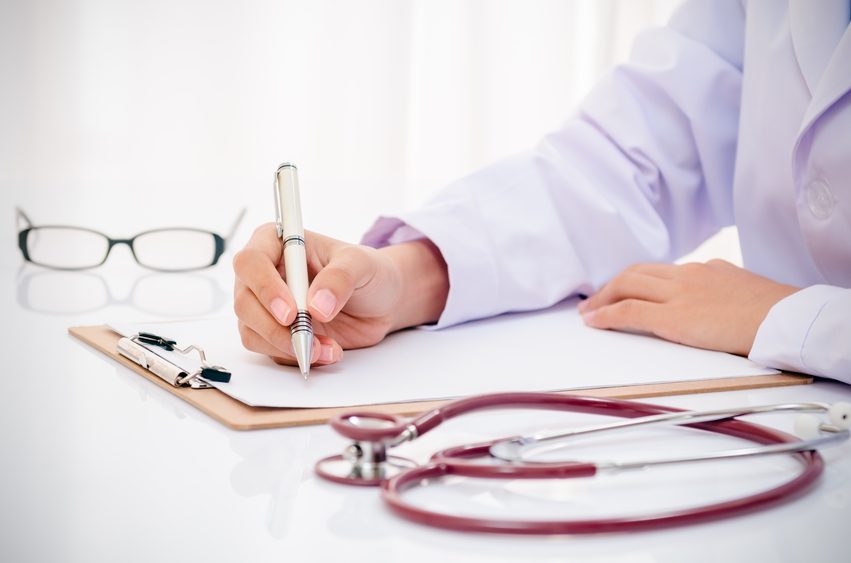 Scalable, Cost-Effective and Compliant
Find out how promedim24 can help support your clinical trials