promedim24
Our cloud-based technology, with integrated control centre, provides a scalable, cost-effective and compliant solution for your clinical trial physicians.
iOS and Android apps provide clinical trial physicians with a way to manage their availability and for sponsors to have oversight of the medics covering their studies.
The Trial Communicator module allows for 2-way communication between the study medics and investigator sites for those routine medical monitoring queries.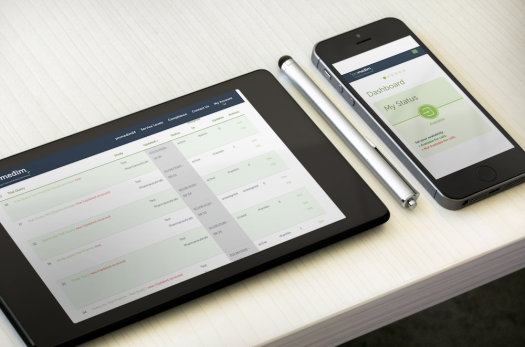 Scalable, Cost-Effective and Compliant
Find out how promedim24 can help support your clinical trials